Born in 1924 in Brooklyn, New York, Mr. Tanenbaum studied trumpet at an early age and played with many jazz bands. After serving with the U.S. Army in World War II, he received a B.S. from the Juilliard School of Music in 1949, and an M.A. from Columbia University. He studied composition with Dante Fiorillo, Bohuslav Martinu, Otto Luening and Wallingford Riegger.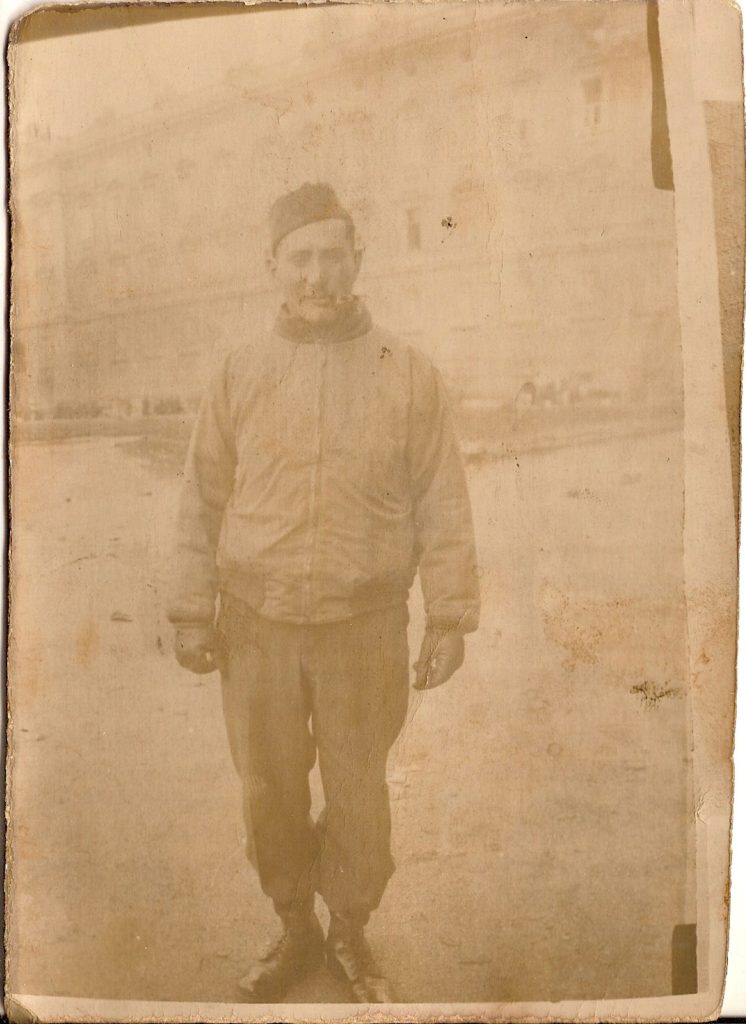 Mr. Tanenbaum composed over 100 works in all idioms. Works include music for concert, jazz, theater, television, ballet and electronic and comptuer music. His music has been performed extensively throught this country, Europe and Japan by orchestras such as the Los Angeles Philharmonic, Japan Philharmonic, Brooklyn Philharmonia, the St. Paul Chamber Orchestra, the Westchester Philharmonic and many other performing groups.
His many awards and grants include a WCBS commission, a MacDowell Fellowship, a commission from the Chicago Symphony, two Composers Grants from the National Endowment for the Arts in 1974 and 1989, a Ford Foundation Recording Grant in 1970, an American Composers Allience Recording Award in 1975 and 1979, Composers Grant from the New York State Foundation for the Arts in 1989 and numerous "Meet the Composer" grants.
Mr. Tanenbaum was the Founding Director of the Electronic Computer Music Studio and a member of the composition faculty at the Manhattan School of Music in New York City. He held that post from 1970 until his retirement. In addition, Mr. Tanenbaum was a visiting composer at the California Institute for the Arts in 1983 and a visiting lecturer at Stuttgart Conservatory in 1993.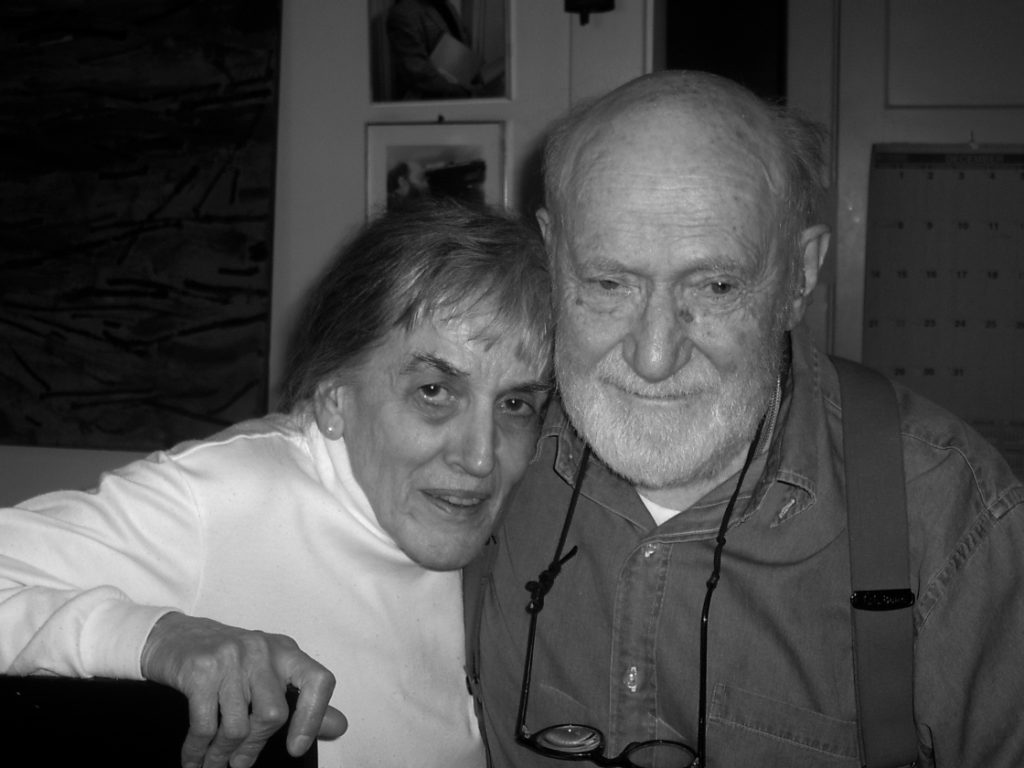 He was married to pianist Mary Tanenbaum in 1952. They have two children, David and Jacob, and three grandchildren. He was awarded the purple heart in 1944.
Elias Tanenbaum died in New Rochelle, New York, of multiple medical conditions on January 10, 2008.